Learn to Read with Phonics, Fluency, and Comprehension
Free online resources and printouts courtesy of Starfall.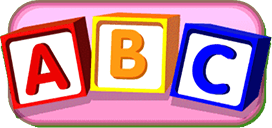 ALPHABET: Starfall's ABCs
. A perfect starting place for Pre-K and Kindergarten students. If your student finds this too simple, just start with the next step: phonics.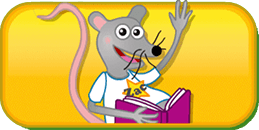 PHONICS: Learn to Read
. Contains Starfall's sequential phonics series of 15 books with fun letter-pal characters (Zac the Rat, Peg the Hen, etc.). Encourage your student to read books in order.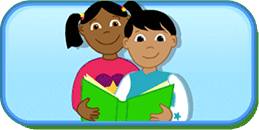 FUN!:
Fun to Read
. Children learn to identify the shapes of words. Includes the popular
All About Me
avatar, phonics magic, rhyming tongue twisters, art, music, and poetry.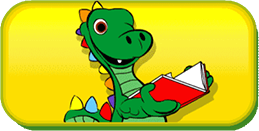 FLUENCY and COMPREHENSION: I'm reading!
Scaffolding reduces reading anxiety and improves comprehension. Includes non-fiction. Struggling readers develop self-confidence.
Free Printouts:
■ Reading and Writing Journals
. Classroom experience has shown that children learn decoding skills as they focus on the sounds in words they write.
■ 21 Learn-to-Read Books
. This sequence successfully teaches phonics, sight words, fluency, and comprehension.
For children with disabilities, see Accessibility Information.
What's the best way to teach children to read?
"When I was younger, Starfall was my favorite website. I truly believe that Starfall set the foundation for my future."
— Sarah, Undergraduate at Stanford University
Starfall's successful learn-to-read activities are based on teacher's experience and research:
Developed and tested in the classroom;
Follows scientific evidence-based methods recommended by the NICHD National Reading Panel;
Explicit instruction in phonemic awareness;
Systematic phonics instruction;
Methods to improve fluency and comprehension.
Starfall motivates through positive reinforcement and play. Children delight as they see, hear, and interact with letter-sound relationships in words, sentences, games, and songs.
Where Children Have Fun Learning to Read™