Guides to Using Starfall
Fifth Grade Math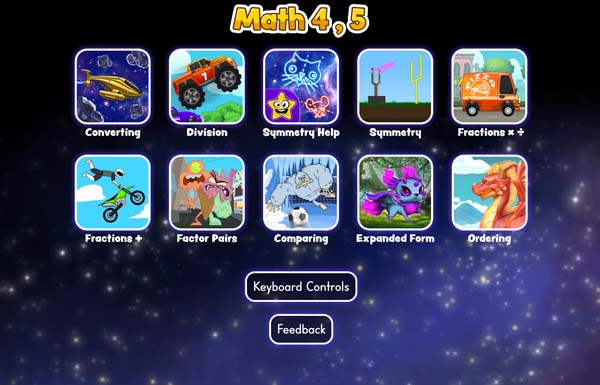 Kid-tested, teacher-approved activities focused on fractions, decimals, and base-ten operations. Our 5th grade Math activities provide unlimited opportunities to practice these skills and concepts, with targeted support when and where needed—making them perfect for structured work in the classroom or individualized free time fun!
Fractions & Decimals
Show CCSS
Fractions have been a part of fifth grade students' work for a while now. At this point, learners can apply their understanding of fractions to all operations with like denominators and addition and subtraction with unlike denominators.
Featured Activities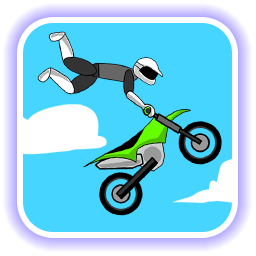 Fractions - Freestyle Fractions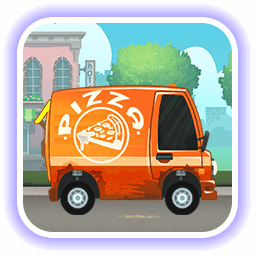 Fractions - Pizza Pandemonium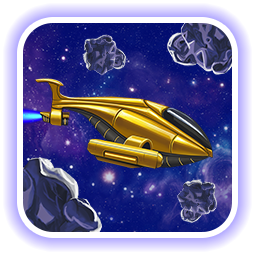 Converting - Saturn Station
Base 10
Show CCSS
In fifth grade, learners advance their understanding of operations with multi-digit numbers and decimals, developing fluency with these computations.